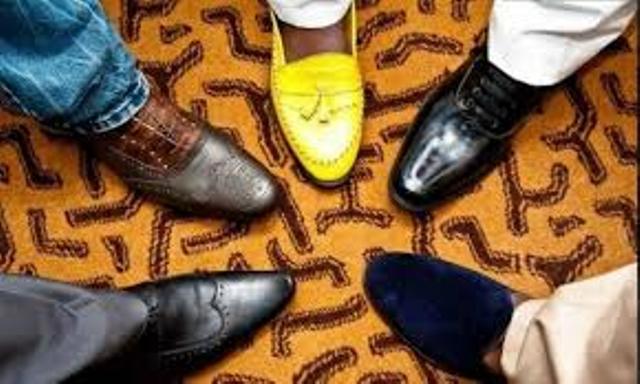 Welcome to Brumby Shoe Components
Leading Suppliers to the Shoe Repair Industry
We pride ourselves to be the largest suppliers to the shoe repair industry both to the wholesaling & retailing sectors. We are strategically located on a national basis and our distribution extends to various neighbouring countries as well.
OUR STORY
Our operations have been in existence for over 80 years in the wholesaling and retailing of shoe repair & shoe care products. Our core focus has been to service both the formal & informal sectors of the market. We were the first company to service the shoe repairers who repaired shoes on the streets of Johannesburg & accordingly our company have currently five outlets & numerous distributors around the country.
We are recognized for our reliability & commitment to our customers & have an excellent infra – structure & a distribution network. We endeavour to continuously have all the stock on hand to enable us to deliver timeously to our customers.
We are also the preferred suppliers to the Multiserv Group of franchises as well as the Levingers Group which are well established shoe repair brands in our country. Our product range for the shoe repair industry include; Abrasives, Adhesives, Adhesives, Bag Accessories, Dyes, Heels, Laces, Leather, Machines & Spares, Nails, Needles, Polish, Sheeting for Soles & Heels, Shoe Accessories, Soles, Thread, Shoe Repairers Tools, Full Soles in TPR, PVC & Rubber, Zipping, Ladies Shoe Tips ect. We have numerous branded products exclusive to our company both local & imported. We currently have a range of over 200 different Full Soles.We have also secured agencies for the distribution of the Meltonian & Plush Products in Gauteng.
As a result of our years of experience
We Pride Ourselves To Be The Leaders In The Shoe Industry.